Interpreting
Professional, reliable interpreters play an essential role in the
success of your business
Speak the language of your Customers
Consecutive, simultaneous, chuchotage (whispered):
we work with mother-tongue interpreters of proven skill who are specialized in the various fields in which we operate.
Quality interpreting ensures you're able to get the best results out of your conferences, seminars, service or product presentations, visits from foreign delegations and technical commissions, meetings with foreign delegates or speakers, video conferences, and the
great many other circumstances in which the assurance of a reliable translation plays a key role in the success of your business.
.
English-language coaching
Our on-site and online coaching services help you learn the
English language and maintain your language skills through both group and one-on-one coaching sessions.
OUR SERVICES FOR YOUR BUSINESS
Software
Websites
User manuals
Installation manuals
Maintenance manuals
Quality manuals
Catalogues
Technical specifications
Product information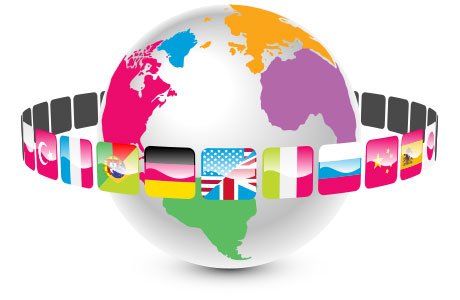 Brochures
Articles for industry journals
Guidelines
Standard Operating Procedures (SOP)
Contracts
Financial reports
Legal documents
Tax documents
Normative Regulations and standards


For pricing and other information,
contact us at: